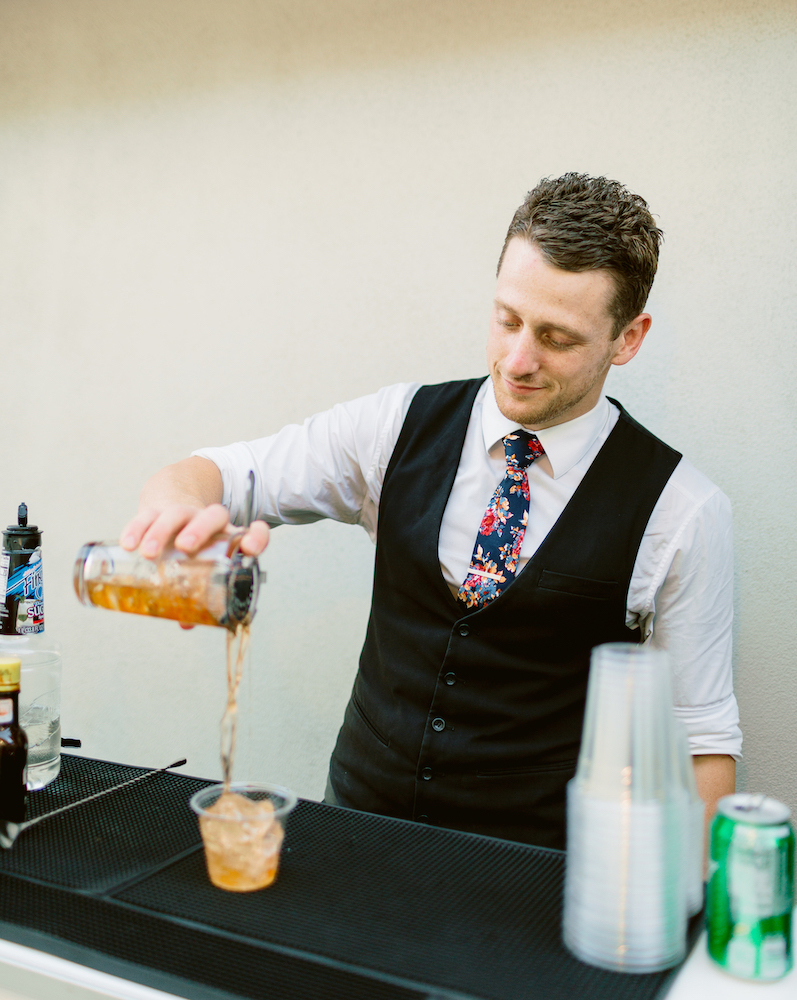 I'm Danny - the owner of Another Round Bartending. The genuine relationships I have established the last 10+ years bartending are invaluable to me. I'm passionate about providing a top tier service for my clients and their guests! My team and I are dedicated to providing the best customer service we can. We pride ourselves on our communication and making all decisions with integrity.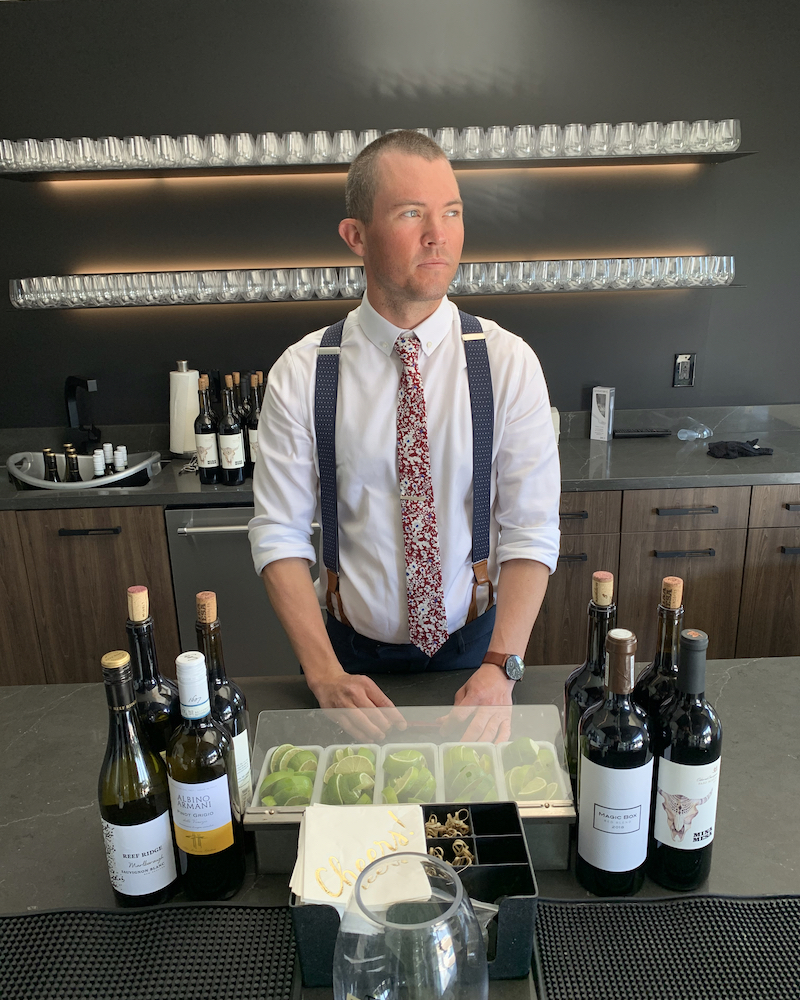 If you have had the pleasure of Connor providing our services at your wedding or private party, you know he loves to rock the suspenders! Connor is one our senior bartenders. Not only is he a great bartender he's a great person. We appreciate him providing top notch service for all of our clients!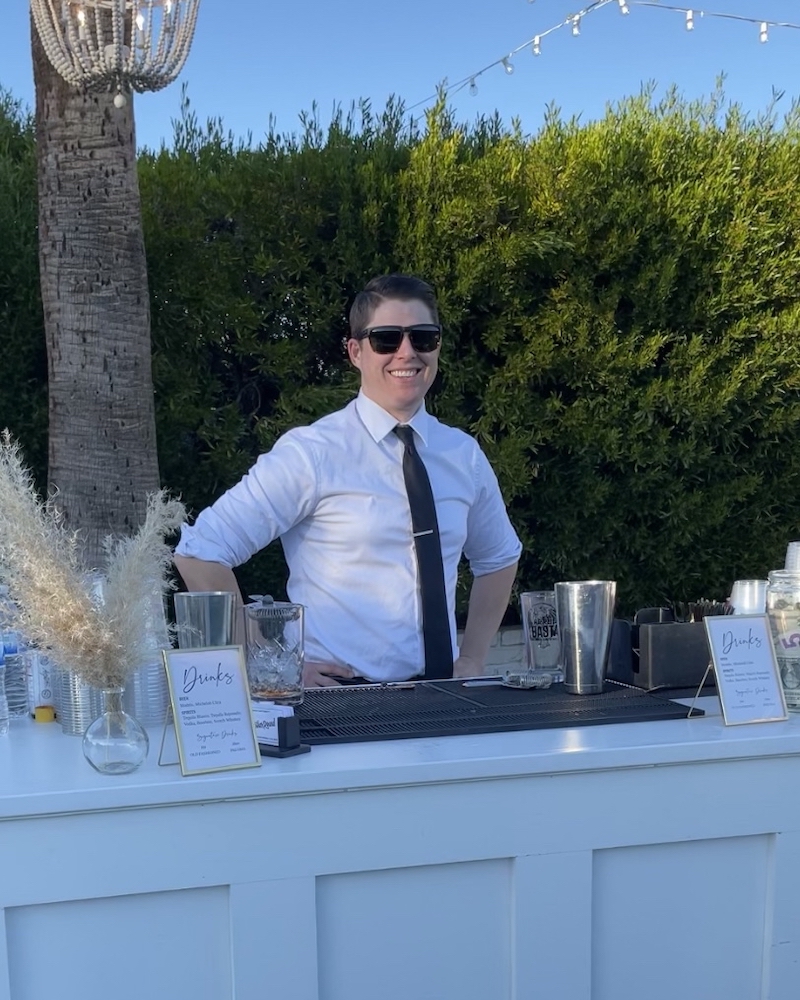 Ben is awesome! He always shows up to events with a smile and a good attitude. He takes pride in providing top notch service for you and your guests!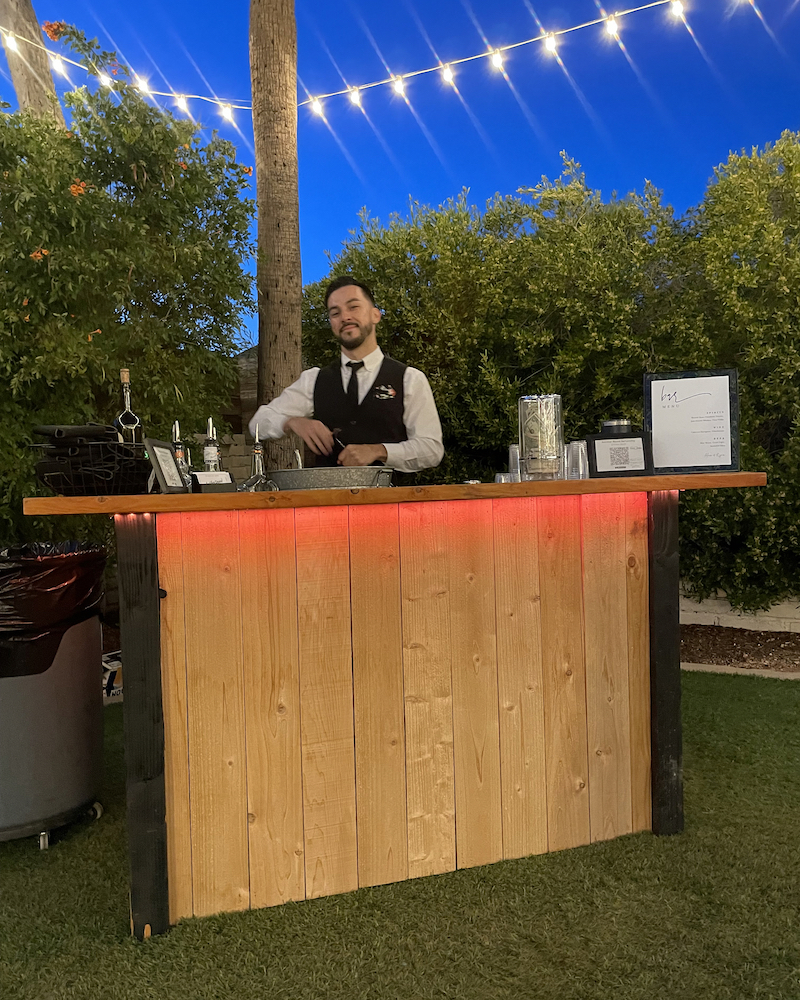 Andy is very knowledgeable and energetic! He has a unique ability to make anyone laugh or smile. He definitely passes the vibe check. We couldn't be happier to have him as an addition to our team!
Stephanie is one of our newest bartenders but also one of the most experienced! Not only can she mix up tasty cocktails, she is one of the most cheerful people you will ever meet. Stephanie has been a great addition to our team!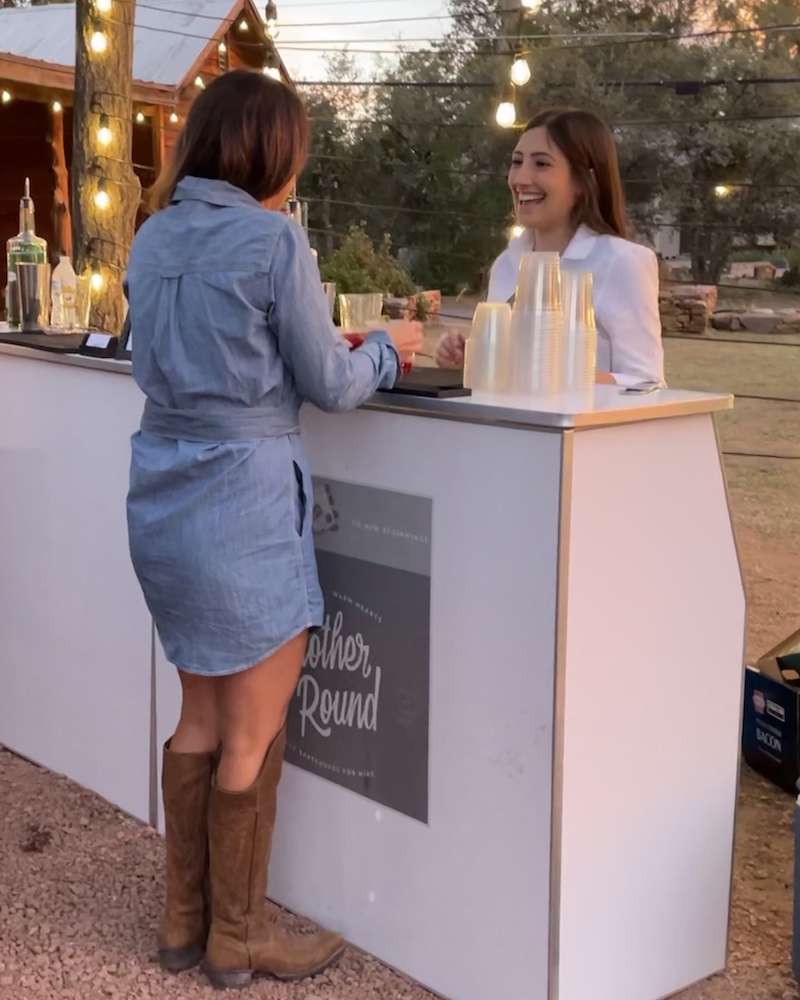 Brittany is an amazing bartender and genuinely a good person. She's an expert at small talk and is one of our fastest bartenders. We're blessed to have her on our team!